The Hair Code Salon in Traverse City, Michigan is here to provide you with a superior customer experience and tremendous value. Our goal is for you to walk out the door feeling better and more alive than when you walked in.
Don't just take our word for it. See what our customers have to say...
Testimonials
"After searching for a stylist who was up-to-date on the latest trends and techniques, I was pleased to find Chad! His recommendations, precision and eye for perfection ensure my hair is always looking its best."
- Harth Goulette, Traverse City
"Chad has so much passion for what he does, and it shows in the careful attention that he pays to the details. He makes me feel great and I get lots of compliments on how beautiful my hair looks!"
- Heather Kent, Traverse City
"We have been clients of Chad's for nearly eight months. Chad is extremely personable, knowledgeable, and professional. In fact, he is the best we have ever used. Julie has been searching for years for someone to color her hair so that it looks blonde and natural, and Chad does an absolutely fabulous job. Chad cuts and colors Tom's hair, and again, Chad is the best. We highly recommend Chad and you are missing out if you do not have Chad as your stylist."
- Tom and Julie Dawson, Traverse City
Fresh Cuts & Colors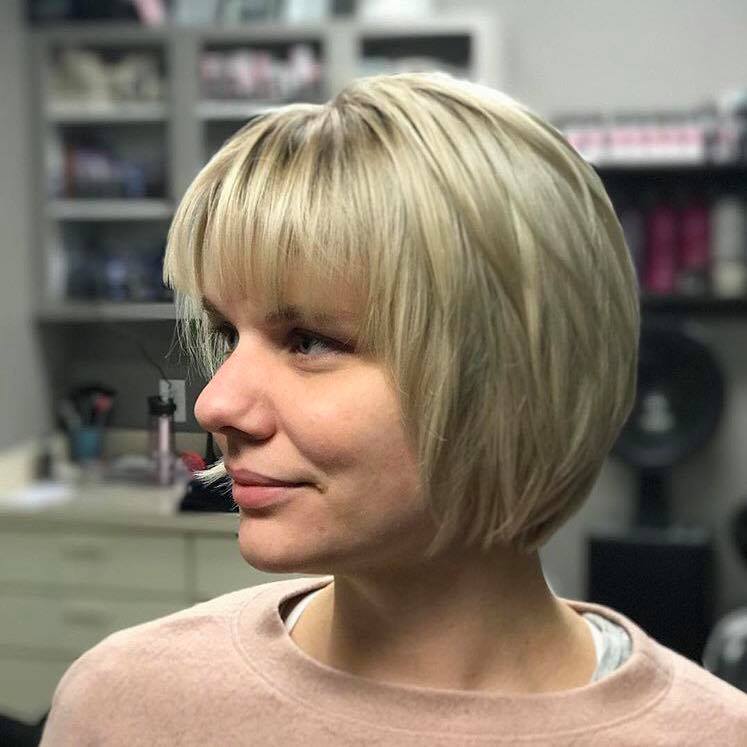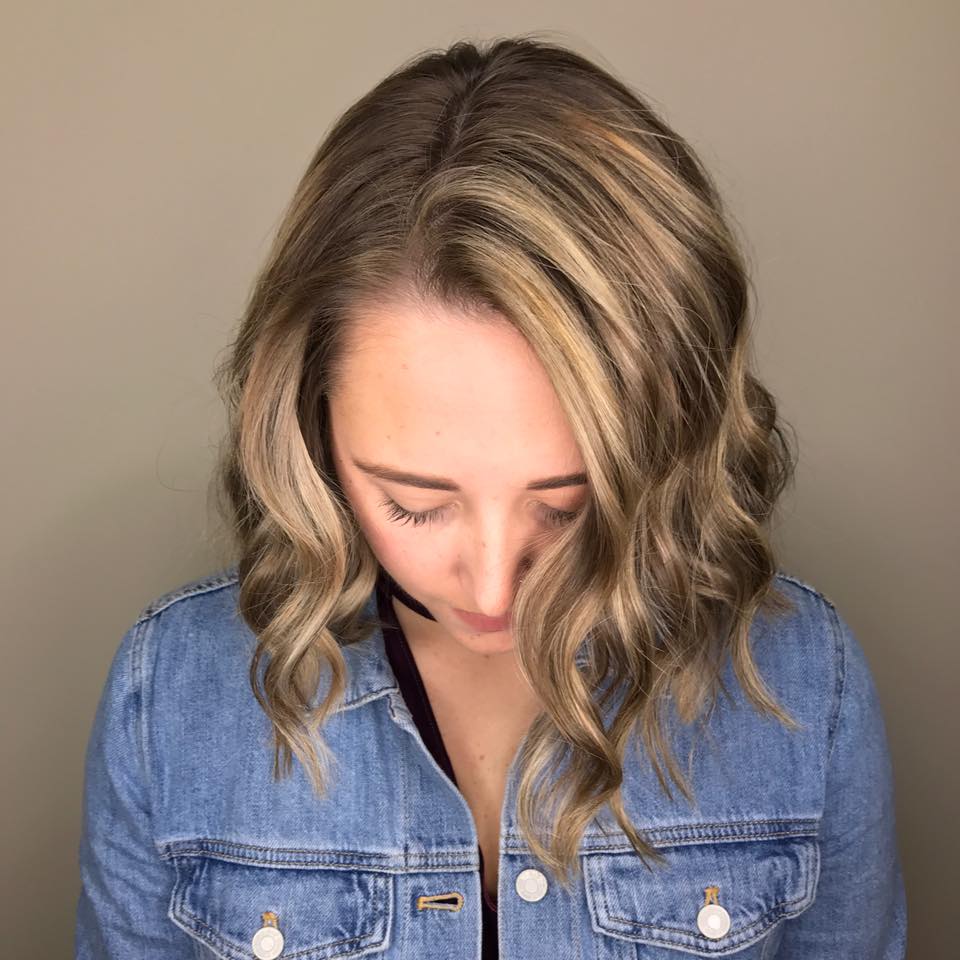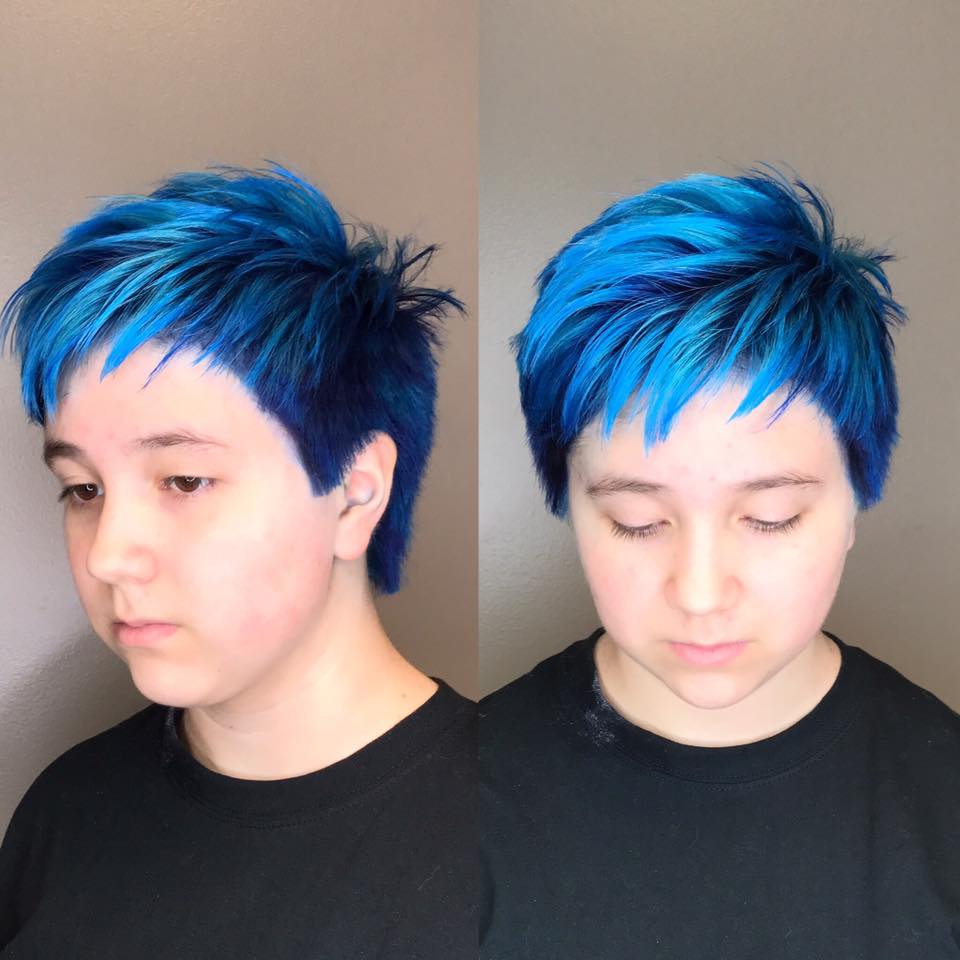 Feel your best: